google-site-verification=zcsNfMt8ySiqc0WFNB2prdsQNf9ivgzuTFa_TrrEUSY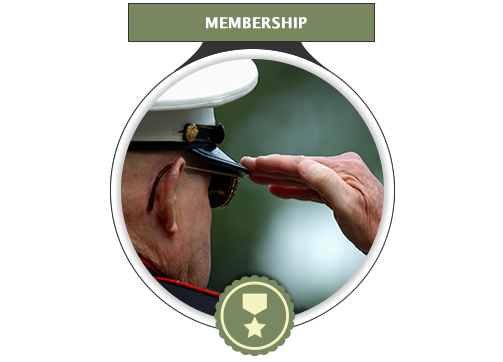 Membership Details
As yesterday's defenders of freedom...
...we want to welcome today's military service members into our ranks to become part of our elite group.

WWII, Korean War, Vietnam War, Persian Gulf War, Kosovo, War in Afghanistan, War in Iraq, War on Global Terror and other Peace-Keeping Expeditionary Campaigns throughout the globe.

JOIN THE VFW
Join us as brothers and sisters of America to preserve the rights of veterans and support each other as only those who share in the camaraderie forged by conflict can.